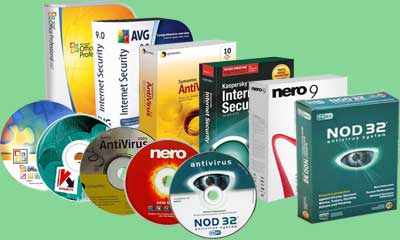 Operating System (OS) - is the soul of your computer. Without it, the computer - it's just a scrap pile. Proper system installation and configuration - it's a guarantee of a long and uninterruptible operation of your computer.

Our team will help you to:
Install MS Windows XP, Vista, 7, Linux
Install the drivers for the hardware
Optimize the system performance
Services
Memory
Disk subsystem
Network
With your renewed Operating System you receive a 30-days warranty of our services.
We will also create a backup image of your system that will quickly restore your system to its original state.